If you are planning on buying yourself a flat iron, you are going to be inundated with choices, especially when you are on a tight budget. But even when money is tight, you can still get yourself something good so you look like a million dollars.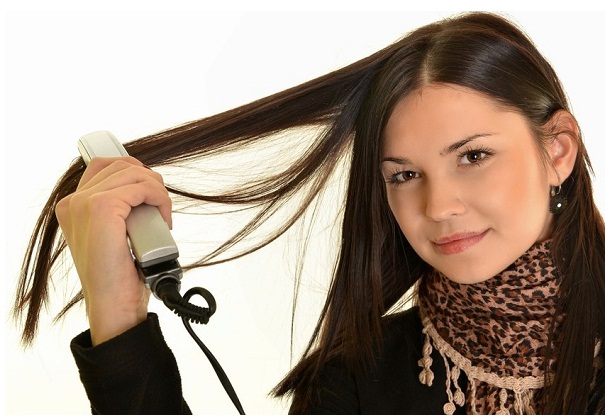 There are indeed some flat irons that are cheaper and equally as good as their top-ranking professional cousins. Naturally, the cheaper ones aren't going to last as long, but if you aren't going to straighten your every day, you might get by on your cheaper budget.
For instance, if you were going overseas and wanted to look good all the time, it wouldn't be a bad idea to consider the cheaper model, because if the expensive one gets left behind or breaks, you are going to be devastated. Here are some tips for you to get flat iron on a tight budge.
Hair type
Now that you are going the cheaper route, the next thing is to think about what suits your hair type. Is it going to be an ionic, ceramic, or tourmaline iron for instance?
Even in the cheap range, you might find yourself overwhelmed by the choices which could be anything from the different sizes, plates, heats and so on.
Those who have thick and curly hair would need an iron that has a high heat range whilst those with thinner, finer hair will need ones with lower heats.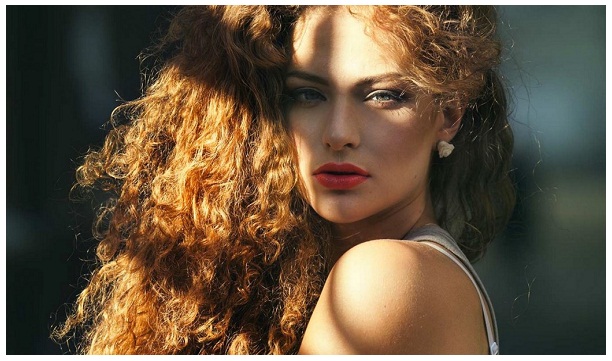 Plates also come in different technologies and textures:
Ceramic plates

will produce negative ions which diffuse the heat and seal the hair cuticle leaving hair shiny and free of frizz.

Infrared plates

offer a gentler heat offering minimal damage. The infrared will balance the ions while maintaining temperature to give your hair that smooth look.

Ionic plates

produce negative ions straightening out the positive ionic charges of your dry and damaged hair, turning your hair into a smooth and silky finish.

Titanium plates

offer fast heating and maintenance of the heat with the least amount of time for damage.

Tourmaline plates

have the most used technology used in irons today; having 6-times more of the negative ions needed than for instance the ceramic plates. These provide your hair with shine and straightness. Some irons have ceramic and tourmaline combined.
Is expensive better?
If you read through the reviews, it might surprise you that you can find some cheaper irons that deliver, though not all; ones that won't damage your hair or wallet. There certainly are those that damage, burn, pull, dry, and frizz up your hair.
A good example of a good cheaper example with great reviews is the Remington Wet 2 Straight iron, especially when you are on a tight budget and you need peace of mind. After all, hair is a person's crowning glory, on the show every single day, and you don't want to mess it up.
There are cheaper options out there that won't damage your hair; you just have to do your research. Don't let the weather determine your bad hair days; let a good flat iron ensure that every day is a good hair day!