Singapore has been able to enjoy a tremendous amount of growth as far as their economy is concerned over the last two decades or so, and according to new reports coming out of the Monetary Authority of Singapore this growth is only going to continue to expand moving forward.
In 2016, analysts predicted that the economy would grow by 2.5% before the end of the year and this figure ended up holding true. In 2017, analysts predicted the same rate of growth – and so far Singapore is right on track to continue along this pathway, with the economy speeding up even a bit more and now expected to hit 2.7% growth going forward.
There are a variety of different reasons that Singapore has been able to continue to expand their economy, and the forward thinking business environment and the business friendly government are sure to keep everything moving forward as much as they are able to.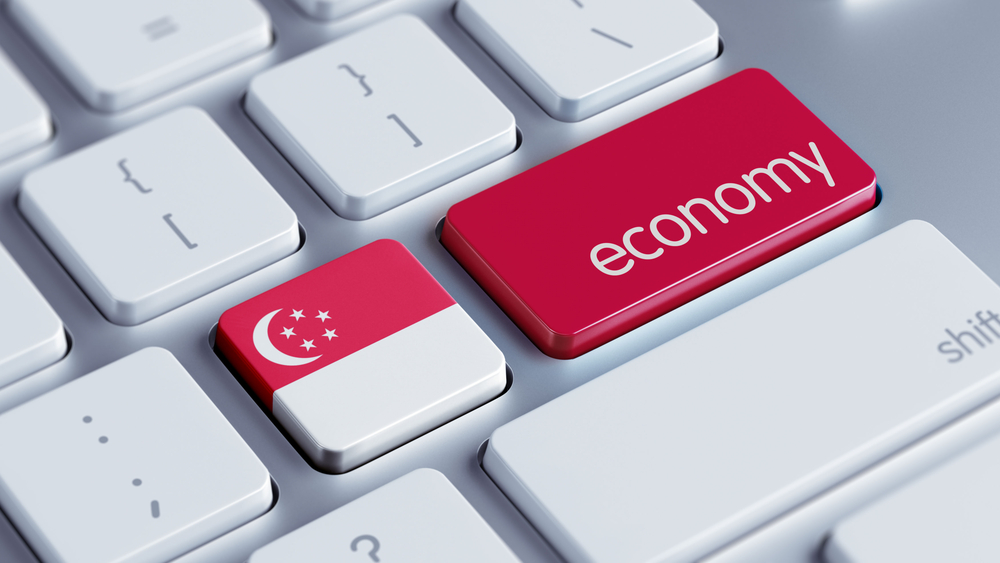 Building a startup culture that rivals Silicon Valley
One of the biggest contributors to the success that the Singapore economy has been able to enjoy has to be the focus on the startup culture that Singapore has really embraced.
Understanding that startups – especially in the technology side of things – are the future of the global economy, Singapore has implemented a number of programs that are fully supported by the government and the major universities (not to mention the local and global business community) to incubate starters here in Singapore while offering them tremendous advantages to do so.
The startup culture in Singapore right now rivals the Silicon Valley culture that exists in the United States (maybe the most famous global hotspot for this kind of business in this kind of innovation), and many now consider Singapore to be on par with Silicon Valley – and even ahead of the game when it comes to infrastructure, taxes, and other important metrics.
Real estate investment is high as well
While the actual real estate market is artificially depressed by a number of government programs aimed at stabilizing the real estate world in the aftershocks of the early 2000's global meltdown, the real estate market is expected to grow by nearly 10% or more by the end of 2018 – and it's expected to grow by 30% or more by the time 2020 rolls around.
Singapore has been serious about investing in real estate in China as well as Australia (and a number of other nations in Asia as well), but now Singapore real estate investors are starting to flood the actual Singapore market with capital and investment to take advantage of the opportunities that are here at home.
This is having a tremendous impact on the overall economy of Singapore (for obvious reasons), and if this growth rate continues to move forward as expected the economy growth for Singapore could begin to rapidly expand beyond the 2.5% that was expected to something closer to 3% or even 3.5% in no time at all.
Things in Singapore are definitely looking up, that's for sure.
About the Author
Morris Edwards is a content writer at CompanyRegistrationinSingapore.com.sg, he writes different topics The Most Innovative Economy In Asia: Singapore and all topics related to Economy and Business, if you are interested Setting up company in Singapore visit our website.
Contact:
Company: Singapore Company Incorporation Consultants Pte Ltd
Address: 10 Anson Road International Plaza #27-15, Singapore 079903
Telephone: +65 66531211
E-mail: info@companyregistrationinsingapore.com.sg