Juicers have become an important element of our daily life considering that they help us make an ingredient – a juice – in order to keep us fit and healthy. Just like in any other form of a kitchen appliance, there are numerous types of juicers at different price points. Yet, they have some crucial elements that truly sets them apart in each regard.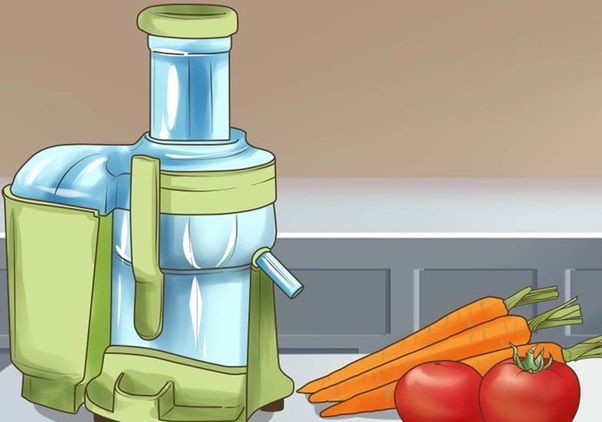 Budget for a Juice Extractor
The budget of a product plays a crucial role in the kind of technology and performance a buyer would receive. Yet, the most expensive products may not necessarily be the best. They may not suit your requirements and would end up underutilized. If your budget for a perfect juice machine is relatively low – below $100, it makes sense to consider the centrifugal juicer as the best choice.
Performance of the Juicing Machine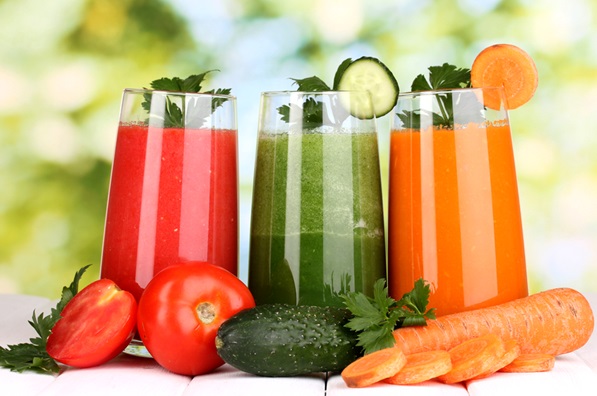 Some would rather spend an extra bit of money in order to get the best possible juicing experience and juice. In this regard, the masticating juicer may feel like being in the middle ground between performance and economy. It is slightly more expensive than the centrifugal juicer but manages to provide the high-quality juice. Yet, they are overshadowed quite easily by the twin gear juicer – the best of all.
Admittedly, it is extremely expensive but it can handle every type of food material. The juice also has a long shelf life since very little heat is produced during the juice extraction.
Even though they may be slow, the output is of the highest quality.
Ease of Cleaning
A juicer has to be cleaned thoroughly after each use. Yet, it also presents one of the categories that separates the best in juicer from the rest. While each category of juicer has its own advantage or disadvantage in terms of cleaning, some of the specific products are designed for better cleaning. Buyers should make thorough research from sites like Juicer.guru in order to find out the best products which are easy to clean. Normally, centrifugal juicers will be the easiest to clean, while twin gear juicers have a lot of parts that makes them cumbersome in this regard.
Additional Features like Multiple Speeds
Juicers now come with different options with regard to speed. Centrifugal juicers have started adopting a two-speed mechanism depending on the requirements. A slowspeed can be chosen for less food material bouncing around, while a faster setting may be suitable for harder fruits like carrots. Masticating juicers even come with a reverse gear in order to help them flush out any blockages.
Larger Feed Chutes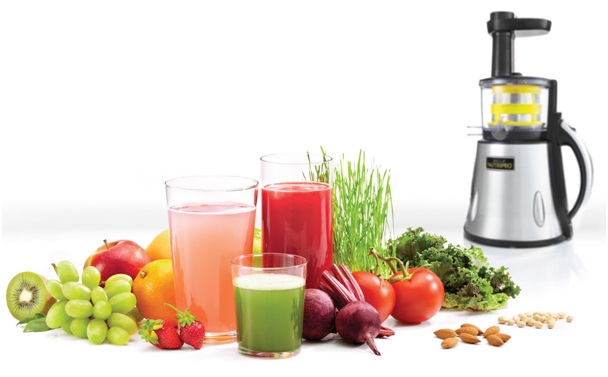 Feeding tubes can have a huge impact on the ease of use of a juice extractor. Possessing a large sized feeding tube will help save a lot of time. If the larger size is present in specific models, it can be used to process less of the vegetables or before using them in the juicer.
It is not surprising that the best juicers reviews consistently place these elements as crucial factors that separate the best from the worst.
Final Thoughts
It's essential to invest a little more in buying the high-end products. We're saying this because if you want high-quality, excellent produce and longevity, you'll need to spend some extra bucks to go for the better product. The best juicers out there are well-researched, well-tested, and you're paying for that as well. However, keep in mind that besides the multiple features, the ease of cleaning is probably the most important factor you need to consider.