ValueMags promotes several magazines that appeal to people with different interests and hobbies. One of the magazines featured by ValueMags is Midwest Living. Midwest Living is an American magazine that has articles that feature different recipes, articles on travel, vacations, home life, gardening, and holidays. Midwest Living features a travel section of its online magazine that caters to all the different types of vacations that may interest their readers. They have sections specific for "travelling on a budget", "travelling with kids", "winter getaways", etc. Each section contains several articles with recommendations for readers. For example, there are a considerable amount of articles that suggest a list of all the free things to do in whichever region you're interested in vacationing to. Under the vacation section of the magazine, articles are published in order to help you plan your perfect vacation. This includes articles of recommendations of where to go depending on the type of vacation that you wish to take. Similar to the travel section of the magazine, the vacation section features articles that list the best activities to do in different locations. Each section offers readers ideas of how to plan their trips and where to go depending on the circumstances of their vacation.
Midwest Living also has a food section that features various types of recipes. The magazine is famous for offering its readers exciting new recipe ideas that they would not have thought about otherwise. Their innovative recipes give readers new ideas on how to spice up their usual recipes.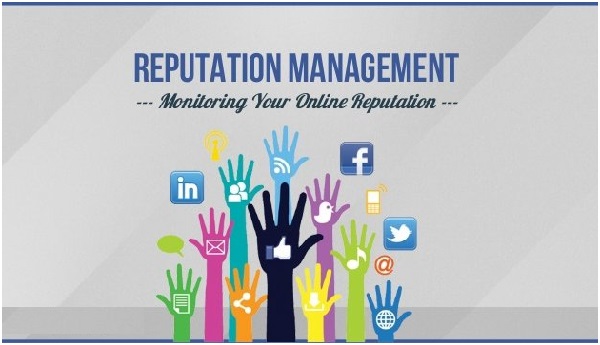 The magazine is unlike others promoted via ValueMags because of its diversity. Aside from travel and food, Midwest Living magazine also has a section dedicated to homes. In this section, you will find articles that offer decorating tips to homeowners and fun and interesting DIY (do it yourself) decorating ideas to brighten up your home. This section features several innovative tips and tricks for homeowners with a creative side looking to liven up their living spaces.
The holiday's section of the Midwest Living magazine offers its readers different ideas for entertaining guests during the holiday seasons. The articles featured in this section of the magazine are devoted to offering tips, tricks, and ideas on how to decorate, what to cook, how to prepare etc.
ValueMags sees the potential in Midwest Living magazine as it offers readers the chance to brainstorm and get inspiration on various different aspects and upcoming events in their lives.