Who doesn't love a wardrobe full of well-fitted western dresses? We do! Here is a list of seven dresses you absolutely must have in your wardrobe.
1.The Jumpsuit
Kids have worn this at some point in their lives. But the adult version of jumpsuits is a lot more stylish and chic! The jumpsuit is extremely comfortable. You can pick a short or a full-length jumpsuit, depending on your comfort. This is perfect for outings with friends or an evening spent shopping in the mall. The material used is usually soft and flowy, in order to give the jumpsuit a proper silhouette.
The Shirtdress
The shirtdress is one of those western dressesthat are extremely versatile. Depending on the cut and color, the shirtdress is appropriate for the workplace as well as for eveningwear. This style has buttons down the front and usually comes with a thin waist belt.
The Skater Dress
Also known as the flared dress, every woman must have one of these in her wardrobe. The skater dress is cinched at the waist and flares to for a beautiful skirt from there. There are so many fabrics and designs used to make skater dresses that it is hard to pick just one to add to your wardrobe.
The Maxi
Summers call for cool outfits. The maxi is just that. This full-length western dressis usually loose and made of a flowy fabric. You can get one with sleeves or one with spaghetti straps. The maxi is an ideal summer staple.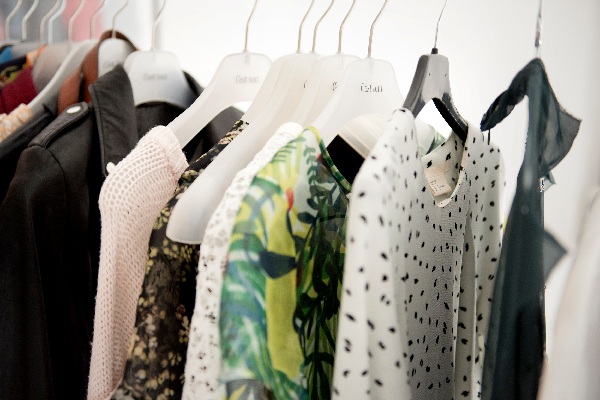 The Lace Dress
Always have a lace dress in your wardrobe. You could go for the sheath lace dress or the skater lace dress. Paired with the right accessories, a lace dress is your go-to outfit for any occasion. It also looks uber cute, because how can anyone not love lace?
The Little Black Dress
The little black dress, or LBD, as it is lovingly called, is another staple for the wardrobe. Black is the color for every occasion and a black dress can help you when you are in the middle of a wardrobe crisis. The LBD will never let you down.
The Sheath Dress
The sheath dress has a straight silhouette, so buy one that fits your body perfectly. Unlike the other dresses we discussed, there is no pattern or cut in the actual dress. The sheath dress is great for formal wear.