People are increasingly turning towards scooters as a mode of transport in various parts of the world. Cities struggle to cope with the ever increasing traffic, as they struggle to catch up with the year-on-year growth caused by the new vehicles on the road. It is becoming increasingly difficult to plan for the next five years and develop the city's infrastructure to match the traffic conditions.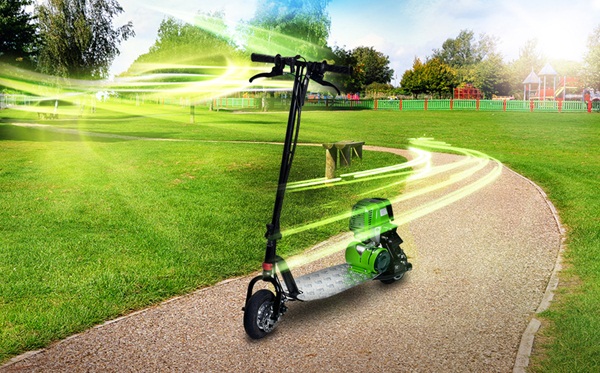 As commuters, it is also our responsibility to come up with better ways of urban commuting rather than a big SUV or a large car, which take up a lot of space on the road.
Scooters could be one of the best options, as they are small, cheap, and incredibly efficient. More importantly, they are less polluting and will help eliminate the toxic gases that engulf modern cities across the world. While any form of a scooter is considerably better than a car for city commuting, it is certainly challenging to find the best possible type that would fit your requirements.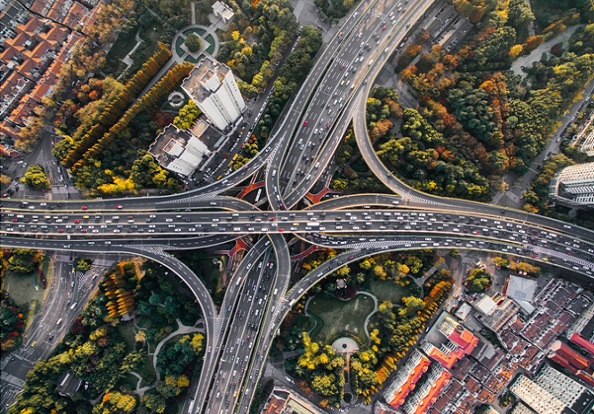 There is a wide range of scooters depending on the energy that they used to propel and these range from gasoline scooters to modern propane powered scooters.
Non-Existent Traffic Jams
One of the finest examples of a propane alternative, when it comes to scooters, is the Progo 3000 propane powered scooter, which is available for purchase on Amazon. Now, one need not even visit a dealer in order to purchase such a brilliant commuting tool, as it could be home delivered. It symbolically suggests one of the best elements of the vehicle – convenience.
Scooters are extremely convenient in traffic situations, as they can just glide past a sea of cars stuck in a traffic jam without breaking a sweat. It would not be surprising if scooters take away a big chunk of your commuting time, largely because they spend so less time in a jam.
Fuel Economy of Propane Powered Scooters

Cars offer far less fuel economy in comparison with a scooter. One of the best places where a car achieves reasonable gas mileage figures is on the highway with a lot of cruising. It suffers quite badly in the stop-and-go traffic situation of the city. This leads to substantially greater running costs, aside from the huge amount of wear and tear on the vehicle.
Since the propane powered scooters weigh a lot less and have a smaller engine, they offer incredible gas mileage especially in comparison with the car. It would not be surprising to see the Progo 3000 achieve figures in excess of 120 mpg – almost 6 times that of a large SUV, which could only manage around 21 mpg in the city.
Cost Effectiveness of Scooters like Progo 3000
A major advantage of a scooter is the cost effectiveness, as it is almost on par – if not cheaper – than public transport. This is quite an amazing feat and it is made possible because of the fewer intricacies involved in the making of scooters like Progo 3000. The latter is available for just under $400 and it can be purchased on Amazon.
Cars do have a lot of features onboard, but they also cost incredibly high especially in comparison with this propane powered scooter. If you need a vehicle merely for commuting purposes, why spend all that extra money and spend even more on the running the vehicle with a far lower gas mileage than a scooter.
Ease of Parking
Parking has truly become a nightmare even in smaller towns, as more and more cars play on the road. Scooters completely eliminate the need to find a parking space since they require no bigger space than a normal bicycle. In fact, some of the propane powered scooters are also foldable and can be taken inside the office with you. There may be no better door-to-door powered transportation like this scooter.