The boxer shorts have been popular for a long time due to their comfortable fit. Available in a huge range of materials, colors, and designs, there are few more things to consider while buying boxers. Brands constantly innovate and create new products to have a strong hold on their customers. Nowadays, with the progress of e-stores and the e-commerce trend, many people buy their boxers and other underwear online
Following are some general guidelines to keep in mind before buying boxers online India.
Guides
If you are buying skin fit bottom wear like skinny jeans or trousers, you will not want a revealingor visible underwear. Lightweight and seamless ones are to be stick to.
Choose boxers according to your comfort. If you want durable yet casual and comfortable, go for cotton boxers. It ensures the space within your underwear and allows air circulation, which is crucial for health aspect. Also, cotton or cotton-blend boxers help the moisture or sweat to evaporate faster and keep infections away. But if you need luxurious and silky one, you can opt for silk boxers too.Though it is safe to stay away from synthetic and silky boxers as they catch sweat and cannot evaporate faster.
There are many funky and uber cool boxers in many online stores. Choose what suits you. Don't go for too loud or manga prints if you've crossed 25 years.
Don't be skeptical about non-designer brands. Many a designer underwear chargesa wholesome money just in the name of the brand. If they cannot serve the purpose properly, then it is a waste of money. Hence, consider the quality first and don't get fooled by the brand-infatuation.
Buy a right sized boxer. See the size charts online and choose as per your waist size. A size too small is not good for the health of the skin,whereas a size too big comes with a saggy bum and keep-pulling-up waist. Anything which has to adjusted is strictly a no-no for underwear.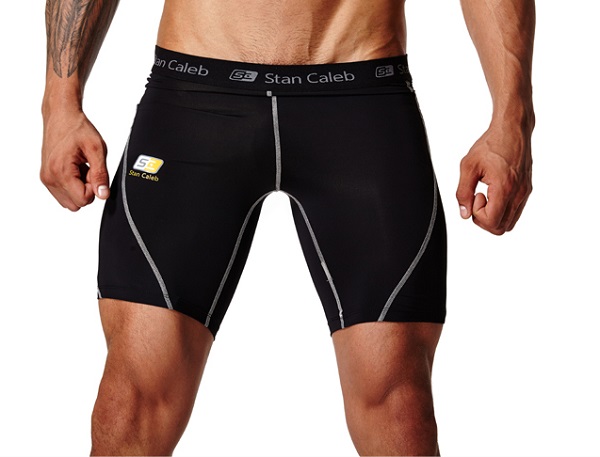 Purchase little and often. You don't want the elastic to all go off at a time. Also, if you like a certain style, then buy a few more pairs because sometimes online stores discontinue certain products or it ho out of stock.
Keep it according to your style. Retro inspired Y-fronts for lovers of vintage style and bold colors for people who're trendsetters. But avoid tacky or obnoxious styles. Sometimes overly branded looks immature. You should have 2/3 favorite brands, stick to them and buy checks or solid ones.
If you don't want to buy that often, choose white as deep colored one's fade sooner. But don't retain your favorites for quite a long period. Bin these too when it starts to lose the texture and look old.
Among so many e-retailers in India, choose some exclusive boxer stores or reputable e-shops. See the reviews of the product, price range and its exchange policy also. Do not jump into conclusion easily because these are underwear,which cannot be altered by tailors.